Careers at Benchmark
For 40 years, Benchmark Community Bank has been an important part of the Southside Virginia employment scene. Locally owned, we take pride in our commitment to helping the area thrive. Hiring the best and the brightest in the communities we serve is one of our goals. Helping our employees maximize their potential is another. We believe that the most important kind of investing is in our people!

So whether you are new to banking or looking to expand your banking career, we invite you to inquire about our job openings.

Please click on the menu above to Search For a Job.

Benchmark Community Bank is an equal opportunity/affirmative action employer. We are dedicated to a policy of non-discrimination in employment on any basis including race, color, age, sex, religion, disability, protected veteran or national origin. Consistent with the Americans with Disabilities Act, applicants may request accommodations needed to participate in the application process.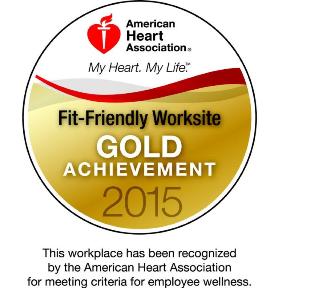 Family and Medical Leave Act
Equal Employment Opportunity Poster
Employment Polygraph Protection Act